Hsing Yun Education Foundation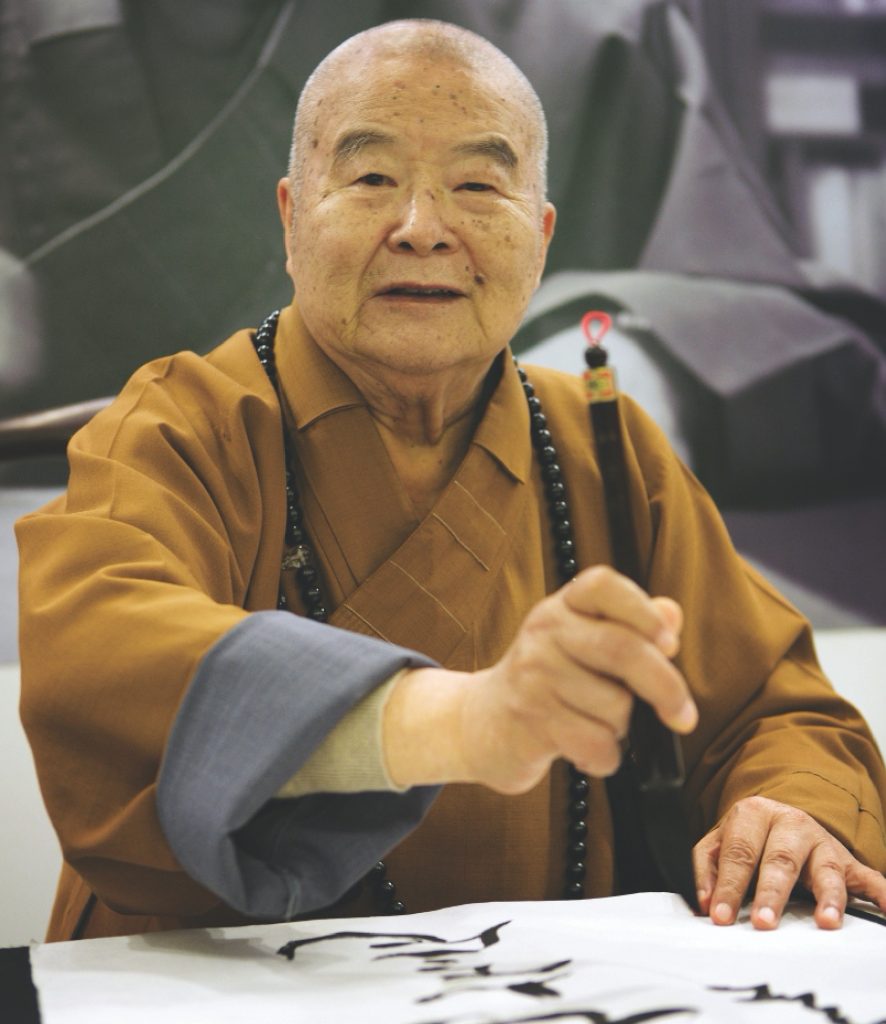 "I vow to establish educational institutions because as a child, I did not have the privilege of receiving any formal education.
Only education can improve and transform one's character for a better future. Hence, I founded the Nan Tien Institute.
May my donation of 100 scholarships and my One-Stroke Calligraphy strengthen the foundation and sustainable development of this institute."
– Venerable Master Hsing Yun
An active propagator of Humanistic Buddhism, Venerable Master Hsing Yun, has been an advocate for education and culture his entire life. It is his sincere hope that, with the common good in mind and with a heart full of kindness and generosity, the public would humbly practice their beliefs in charity work for the better of society and the country. The 97-year-old Venerable Master believes that education is a foundation on which the virtue and beauty of humanity will come to prosper. To enable the continuous development of the Nan Tien Institute, he donated the sale proceeds from his signature one-stroke calligraphy to set up a scholarship that will help fund 100 students.  However, the success in education is the outcome of decades, if not centuries of effort, will take long-term planning and community involvement before it can come to fruition. 
For this reason, the Fo Guang Shan Nan Tien Temple launched the Hsing Yun Education Foundation to assemble support from fellow education advocates. "This higher education institute is named Nan Tien, where youths will learn from the eminent and virtuous ones. Within the cultural exchange between the Asia and Australia, unity in diversity bears witness to peace." Such is the vision of the wise Master. Like he says, "The wisest of us leaves education as his legacy." Only by focusing on education can we enhance morality and wisdom in the multicultural Australia and let the light of humanity shine and warm every corner of the world.