NTI Humanistic Buddhism Projects
Looking to the future, we propose to formally generalize the HB Visualizer into one web application–the NTI Visualizer–which will allow the academic community to build, collaborate on and publish their personal research bibliographies, controlled vocabulary and visualizations.
This idea was initially developed after a pioneering bibliography of English-language academic publications related to Humanistic Buddhism was published in July 2019. In order to assist users in fully and quickly apprehending the great breadth of Humanistic Buddhist topics, a new method of presenting the material was necessary and timely. The strategy taken was to build lists of controlled vocabulary, or keywords, and locate them within the titles and abstracts of the…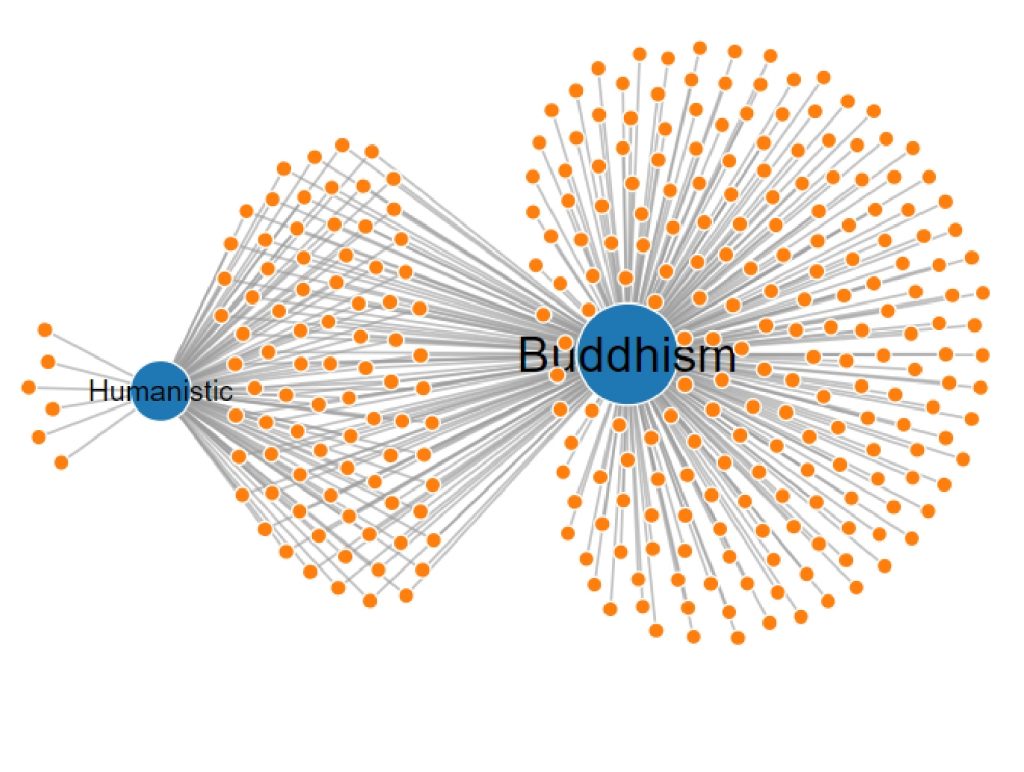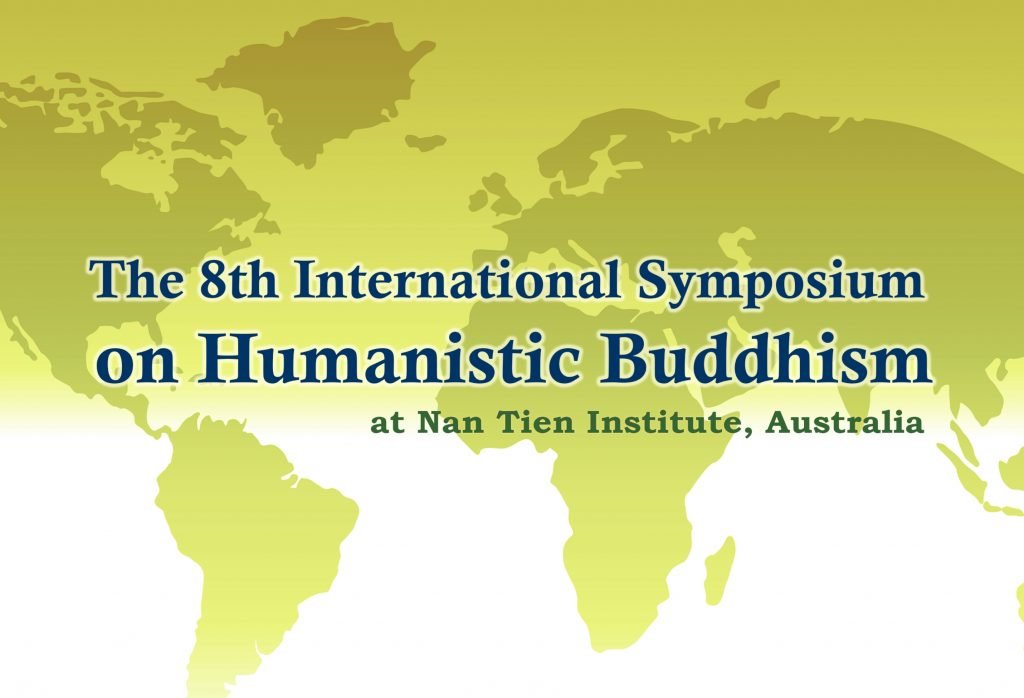 8th Humanistic Buddhism Symposium
Unlike traditional academic conferences, the 8th International Symposium, held online at Nan Tien Institute (NTI) in Australia, intends to encourage interdisciplinary dialogues, stimulate creativity, and show how humanistic values can be applied within the context of issues that have arisen in contemporary society. The theme of the 2021 Symposium is: Humanistic Buddhist Responses to Modern Crises.
Humanistic Buddhism Journal Translation
It is with the generous funding from donors and the great dedication of our translators, involving more than 30 volunteers in 7 countries, that we have now been able to publish 4 volumes of Online Journal and an E–Book on NTI Journal website. The aim of the journal is to provide access to articles on Humanistic Buddhism in English for scholars.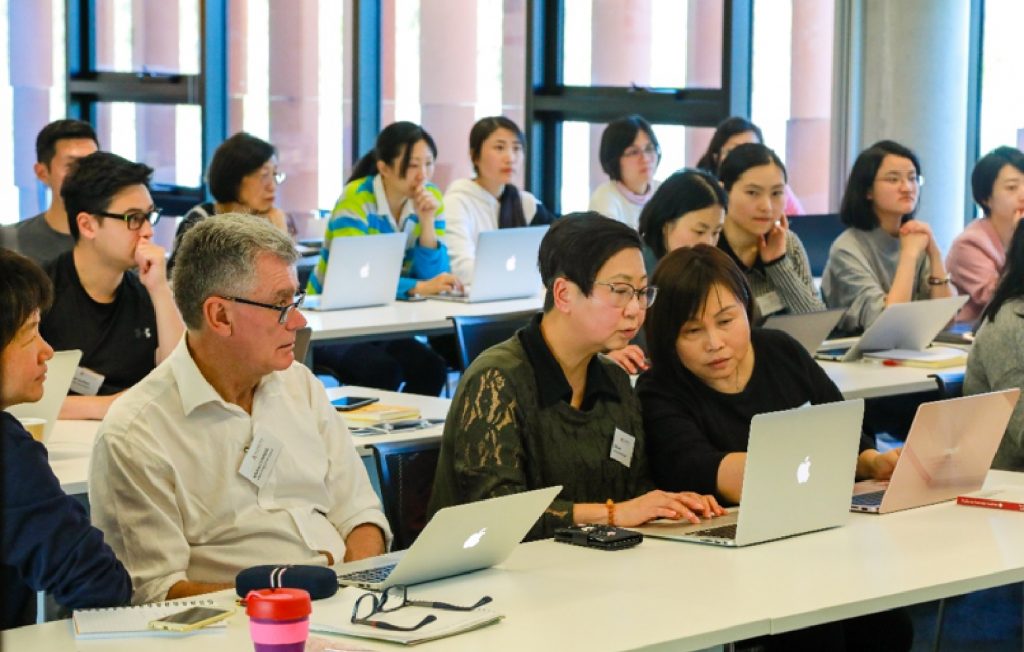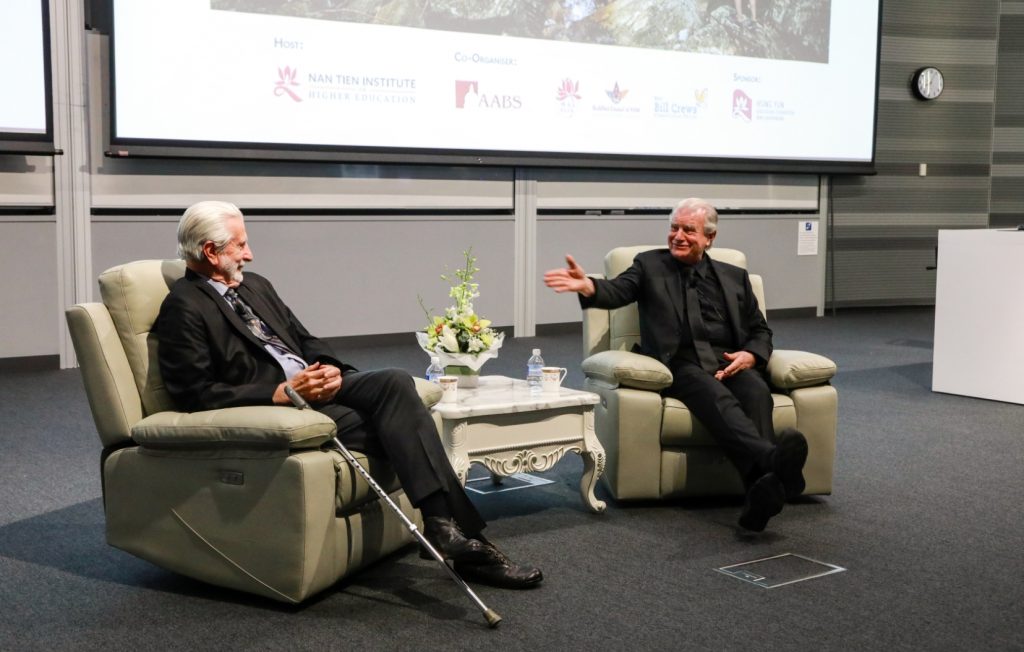 Distinguished Lecture Series
On 24th July 2019, Emeritus Professor Lewis Lancaster, one of the most renowned Buddhist Studies scholars in the world, joined Reverend Bill Crews AM, one of the most influential Christian ministers in Australia, at the University of Sydney for an evening of insights and storytelling, as they shared how their experiences and work have led to their own personal transformations in "Power of the Here and Now: 'An interdisciplinary dialogue on walking the talk". The talk was attended by an audience of close to 320 people, including professors from the University of Sydney, University of New South Wales and Macquarie University.
NTI Ethos is an ongoing research project focusing on the integration of Humanistic Buddhism, reflective methods, and pedagogy (the method and practice of teaching) used in Higher Education Institutions.